Ventilation Systems
Longitudinal Ventilation System
It is the simplest solution for the handling of air along the tunnel. Pipelines are not necessary but the use of large fans and jet fans or a combination of both.
The air could enter the rough a gate a portal and out the other through another one or may be inflated or depleted at a point inside the tunnel.
This system should be the first option of choice, as a system for simple installation and commissioning with low power consumption and a low investment cost.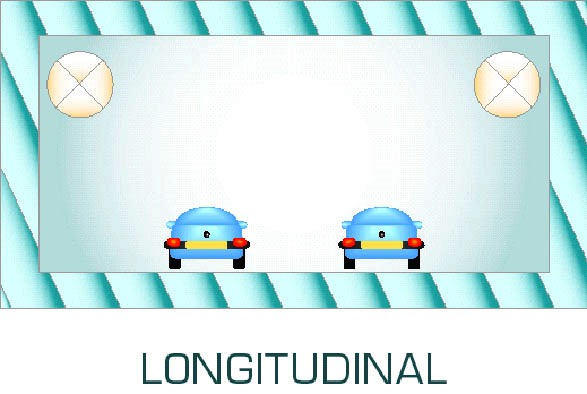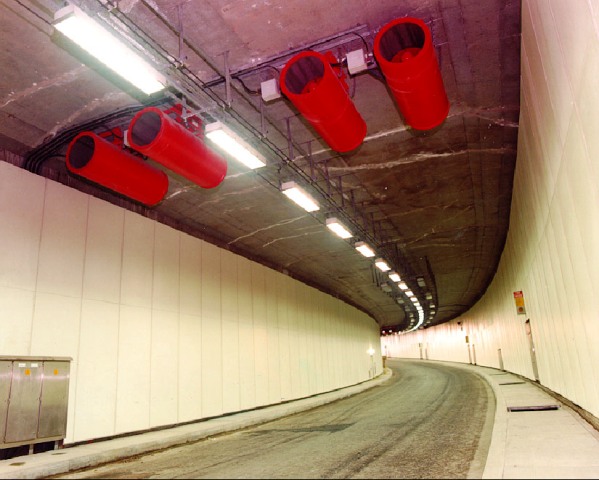 ---
Comercial/Técnico - Av. Iraí - 438 - 3º andar - Cj. 34 - Moema - CEP: 04082-001 - tel: (11) 5531-5045
Fabrica - Rua Severino Tescarollo - 861 - Itatiba - SP
e-mail: contato@atric.com.br